Celebrate this Father's Day!
May 22, 2023
Strand Palace
Celebrate Father's Day in style in the heart of London!
Father's Day is a special occasion to honour and appreciate the incredible men in our lives. This year, why not make Father's Day truly unforgettable by treating your dad to a remarkable day out in the vibrant and historic city of London? With its iconic landmarks, rich history, diverse culinary scene, and countless activities, we've put together our top things to see and do to celebrate this Father's Day!
Enjoy a cruise down The River Thames
Treat your father to a relaxing cruise along the River Thames. Take a short stroll to the river and hop to admire iconic landmarks such as the Tower Bridge, Houses of Parliament, and the London Eye.

Buy Tickets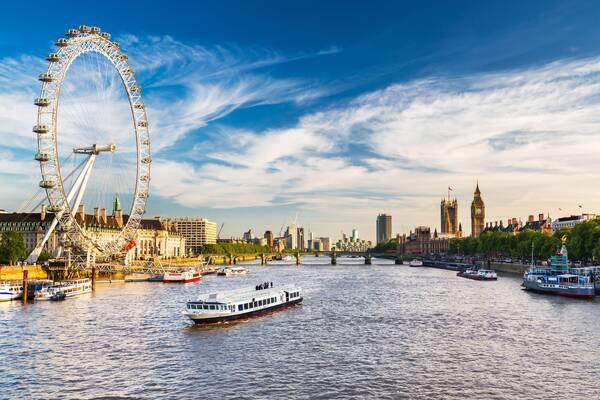 Treat Dad to the ultimate Strand Palace Father's Day Package
Treat your dad to an unforgettable getaway with our exclusive Father's Day package. Just a stone's throw away from Trafalgar Square and the buzzing Covent Garden, enjoy a 2-night stay in one of our King or Superior Twin guest rooms. Enjoy a hearty breakfast and raise a toast with our curated Father's Day cocktail flight, included in the package and finish off your evening with access to an exclusive Father's Day discount at Oche Darts.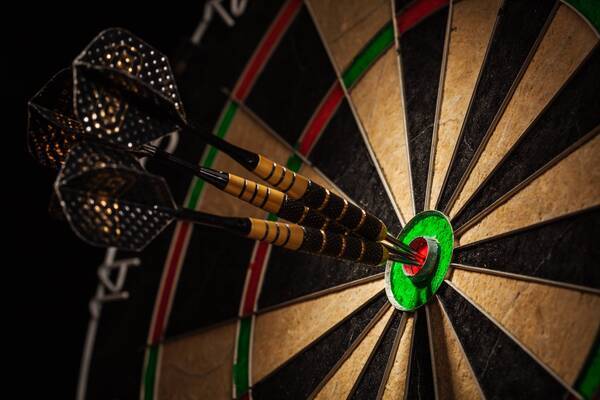 Visit London's most historical sites
London is steeped in history, so why not embark on a guided tour? Visit famous sites like the Tower of London, Buckingham Palace, St. Paul's Cathedral, or Westminster Abbey to delve into the city's rich past.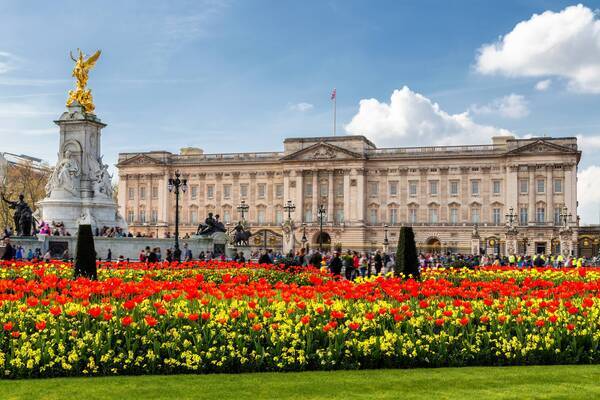 Enjoy Modern Art at the Tate Modern
If your father appreciates art, head to the Tate Modern, one of the world's leading contemporary art galleries. Explore its vast collection of modern and contemporary artworks and enjoy the stunning views from the top-floor terrace.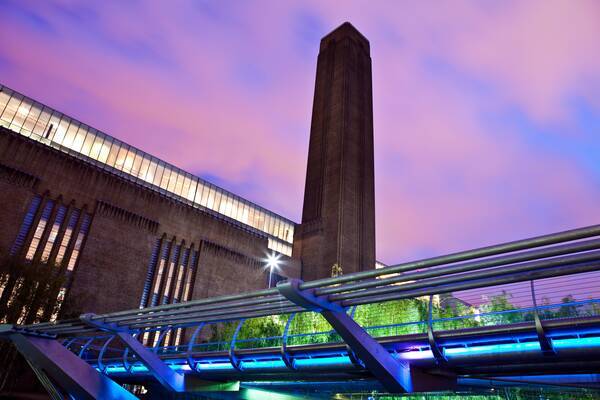 Watch a comedy show!
Treat your father to an evening of laughter by booking tickets to a comedy show. Just under a 10 minute walk away from Strand Palace you can find the Top Secret Comedy club which showcases both established and up-and-coming comedians.