Celebrate Summer in the city!
Jul 31, 2023
Strand Palace
As the sun shines brightly over the city of London it's time to plan a summer full of alfresco dining, outdoor activities and of course visiting some of London's most iconic landmarks. Whether you're an art enthusiast, a history buff, a foodie, or simply seeking new adventures, London offers a myriad of experiences to satisfy every interest. Take a read at our top picks of things to do and see this summer in London!

Explore the Royal Parks
London boasts beautiful Royal Parks, such as Hyde Park, Regent's Park, and St. James's Park. Enjoy leisurely walks, picnics, or rent a paddleboat on the Serpentine in Hyde Park.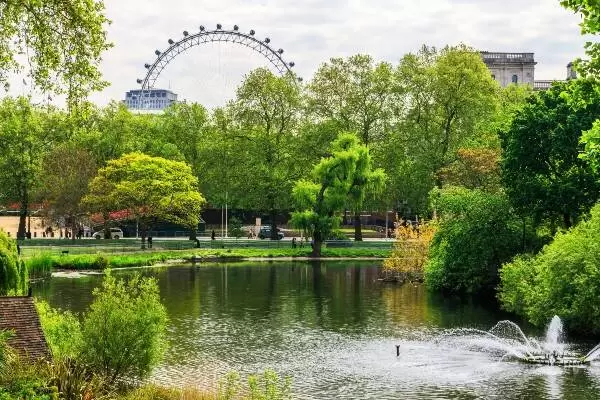 Alfresco Dining
Alfresco dining in London offers a delightful culinary experience amidst the charm and warmth of the city. From picnics in the park and rooftop terraces to brilliant beer gardens and outdoor terraces (many covered for rainy days!) there's so many spots to discover in the heart of London.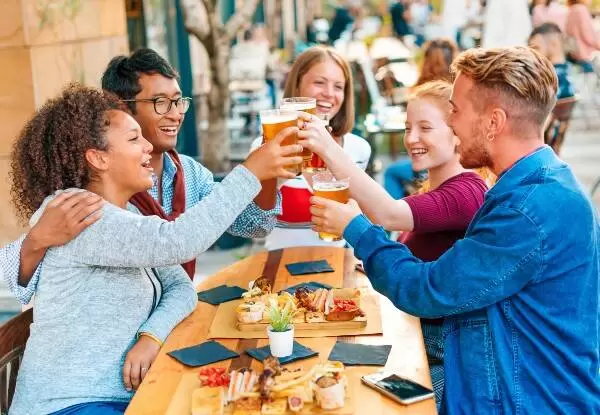 Kayak down Regents Canal!
Embark on a thrilling aquatic adventure as you kayak down Regents Canal! Glide along the serene waters and explore London's iconic landmarks. Whether you're a seasoned paddler or a first-timer, kayaking down the canal promises you an unforgettable summer experience.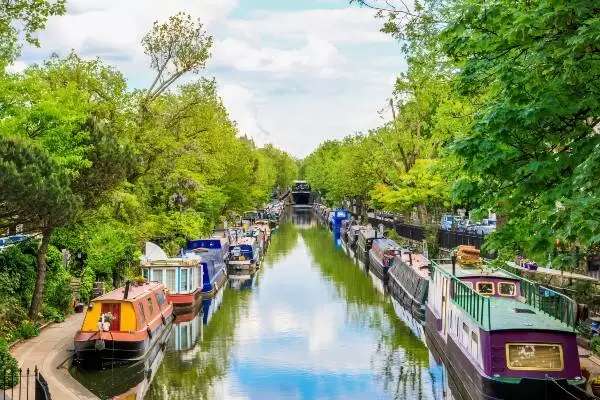 Experience West End Theatre
Treat yourself to a world-class theater performance in London's West End. With a wide variety of shows to choose from, there's something for everyone's taste.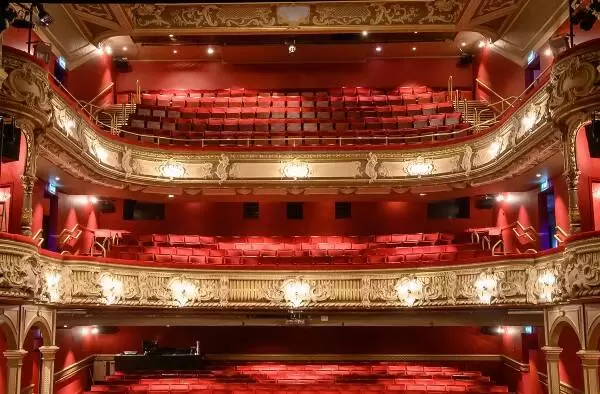 Visit Notting Hill Carnival
Notting Hill Carnival is an exhilarating and colorful celebration held annually in the streets of Notting Hill, London. It's one of the largest and most vibrant street festivals in the United Kingdom and is rooted in Caribbean culture and traditions. The carnival features mesmerizing parades, lively music, vibrant costumes, and delicious Caribbean cuisine. Visit for free from Sunday 27th August - Monday 28th August!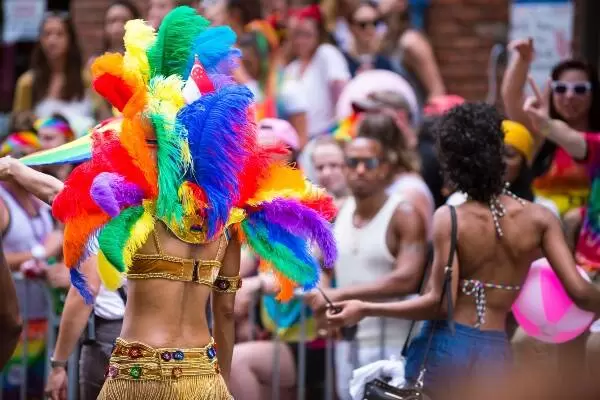 Stroll through Covent Garden
Just 1 minute from Strand Palace, you can enjoy the lively atmosphere of Covent Garden, filled with street performers, boutique shops, and delightful cafes. It's the perfect place to soak up London's vibrant culture.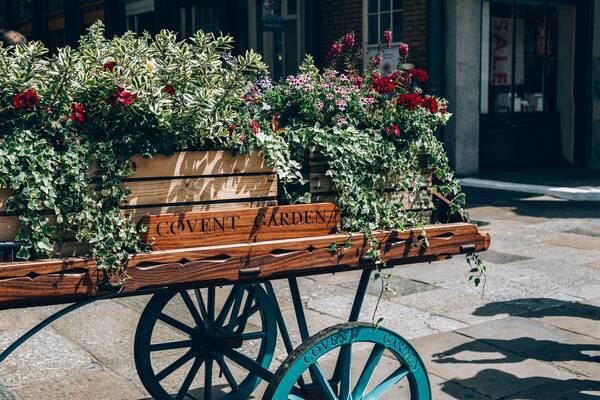 Enjoy the Southbank
Take a stroll along the Southbank of the Thames, where you'll find a variety of cultural events, street performers, and stunning views of the city.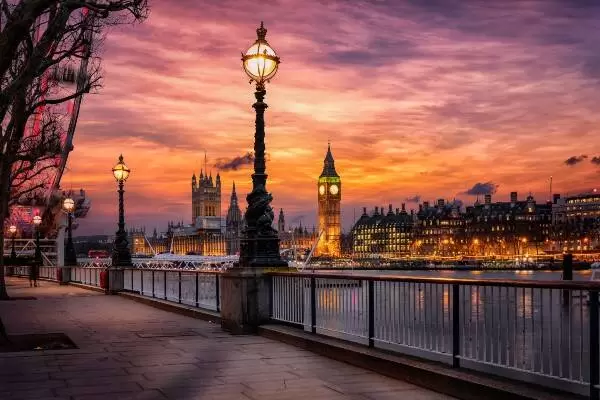 Treat yourself to one of London's best ice creams!
Just a 5 minute stroll from Strand Palace, you'll find the famous Morelli's Gelato shop serving the finest Gelato, Ice Cream, Coffees and Desserts since 1907.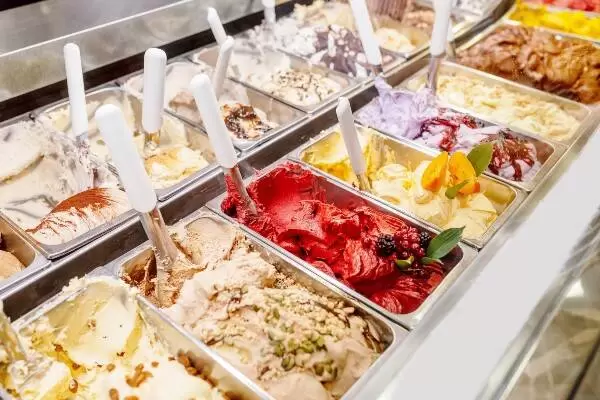 Visit Buckingham Palace
While in London, don't miss the chance to witness the Changing of the Guard ceremony at Buckingham Palace. It's a quintessential British experience!