Discover the top Instagram spots in Covent Garden!
Mar 22, 2023
Strand Palace
Everyone Loves a selfie, especially in some of London's most instagrammable spots, which happens to be right on our door stop! Covent Garden is a haven of iconic London architecture, beautiful floral blooms and some of the best spots to take a selfie or two. Discover our guide to some of the best spots in the area and make sure you are ready with your best pose…

Neal's Yard
Discover the vibrant Neal's Yard hidden inside a colourful courtyard. Not only is it a great selfie spot to brighten up your Instagram feed but it's also home to a whole host of independent shops, restaurants, bars and cafes!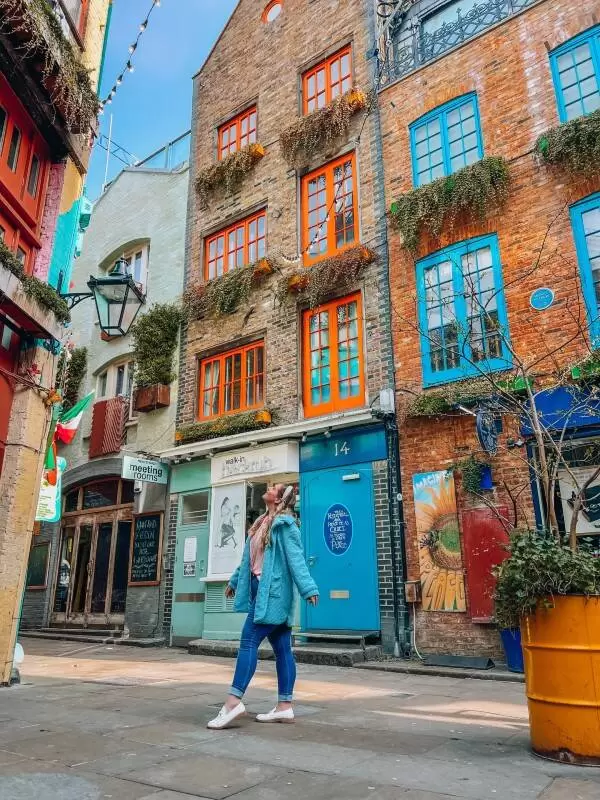 Instagram: @skyhighsavy

Royal Opera House
The Royal Opera House sits in the heart of Covent Garden, the architectural masterpiece offers the perfect backdrop for a great Instagram selfie! Alternatively, head up to the top floor bar and look out onto the East Piazza for one of the finest views of the Floral Hall arched window.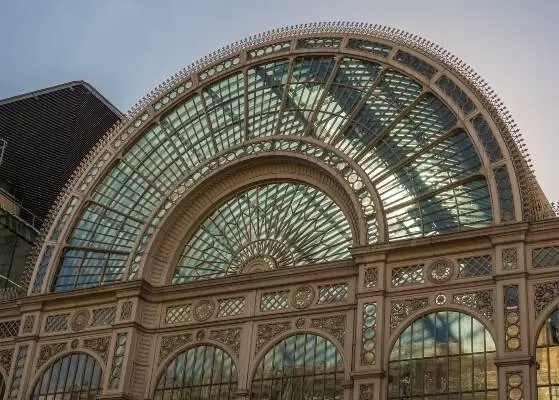 Flower Barrows
If you really want to show off your visit to Covent Garden, the famous flower barrows are the perfect place to capture a selfie or two. Dressed seasonally with an abundance of fresh flowers and plants, the popular barrows are a key feature of Covent Garden and will really brighten up your feed!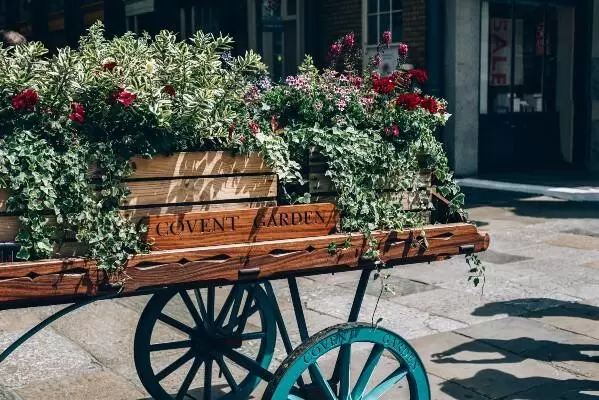 Floral Street
Another fabulous floral selfie spot is one of London's most prettiest streets; Floral Street. Overflowing with twinkling lights, beautiful fresh plants and old cobbled streets, it's a superb spot to get your iconic London Instagram pic!
Top tip – tucked away behind Floral Street and King Street is home to Floral court, a haven of greenery, al fresco dining and a grand elephant sculpture made of dried fibre!