Feb 01, 2023
Strand Palace
Discover London this 2023, whether that's enjoying a concert in a iconic London venue or rediscovering historical art in some of the most world-famous museums. We've put together our top 5 things to do and see this year!

1- Be inspired at the RHS Chelsea Flower Show
22nd - 27th May
The world's greatest flower show is back for another year of inspirational and spectacular floral displays, garden designs and endless shopping. Situated in the heart of Chelsea, just a 20-minute tube ride from Strand Palace, it's a must-visit in London during springtime.

If you are not around in May there are plenty more gardens and parks to visit whilst you're visiting the capital, from Hampton Court Palace Flower Show in July to Kew Gardens' Orchid Festival in February. Kew Gardens – a UNESCO World Heritage Site – can be visited year-round, where you can discover a multitude of flowers, 500 acres of woodland and visit the world's largest seed conservation project. Or perhaps discover one of London's hidden gems, Chelsea Physic Garden, which marks its 350-year anniversary in 2023.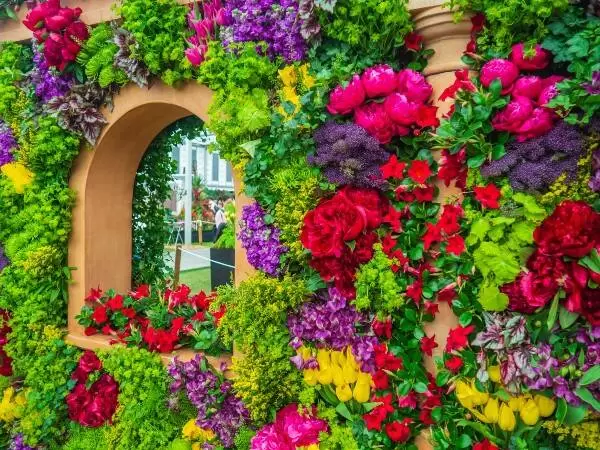 2- Watch history happen at The King's Coronation this May
6th May
See history in the making as the world watches King Charles III's Coronation take place on Saturday 6th May 2023 at Westminster Abbey, just a 20-minute walk from Strand Palace. During the ceremony, the King will be crowned alongside Camilla, the Queen Consort. After the service, Their Majesties will return to Buckingham Palace.

Across the Coronation Weekend, there will be further opportunities for people to come together in celebration of this historic occasion. On Sunday 7th May 2023, a special Coronation Concert will be staged and broadcast live at Windsor castle by the BBC, while a Bank Holiday on Monday 8th sill see 'The Big Help Out' take place as communities across the country come together to volunteer in their local areas. For more information on the Coronation weekend plans, visit here.

If you're not in London for the coronation itself, there are plenty of other ways to experience Royal traditions and history, from taking a tour of Westminster Abbey, to meeting the King at Madame Tussauds, to watching the changing of the Guard at Buckingham Palace and admiring the Crown Jewels up-close at the Tower of London. Book royal-themed tours and experiences with us.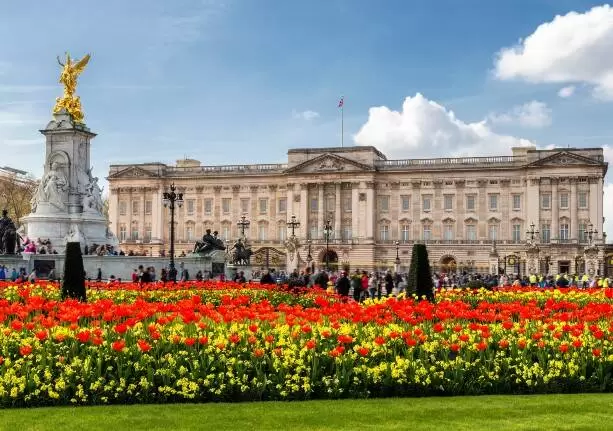 3- The National Portrait Gallery reopens this June
Situated in the heart of Trafalgar Square, just a 7-minute walk from Strand Palace, the high-profile National Portrait Gallery houses the world's largest portrait collection and is an unmissable gallery for art aficionados.

Having closed in 2020 for refurbishment, the National Portrait Gallery reopens its doors in June 2023. Alongside its permanent works and collections of historically important and famous British people, the gallery has announced its exhibition line up, featuring a photography exhibition by Beatle Paul McCartney, Yevonde, Life 7 Colour and David Hockney, Drawing from Life.

If you're planning to visit London before June, London is known for its extensive list of world-class art galleries including the likes of the Tate Modern, Tate Britain and the Victoria and Albert Museum – all of which are free to enter.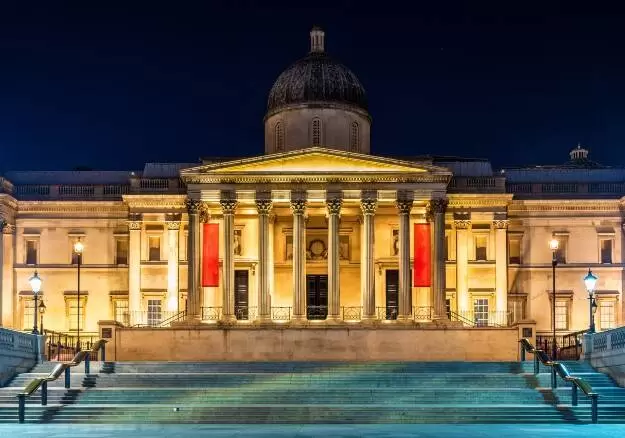 4- Enjoy the annual Wimbledon Tennis Tournament
3rd - 16th July
Wimbledon is back for another year of world-class tennis, not forgetting the strawberries and Pimm's as well! If you're lucky enough to secure some tickets to one of the oldest and most prestigious tennis events in the worlds, you'll be pleased to know that Wimbledon is just a short train ride away from Central London.

If you haven't managed to grab any tickets yet, fear not, tickets are also available each day of the tournament on the door – just be prepared to queue!

If you don't fancy a day out to Wimbledon itself, there are plenty of pop-up screens that spring up in in parks and gardens across central London, so you can watch the games at your own leisure.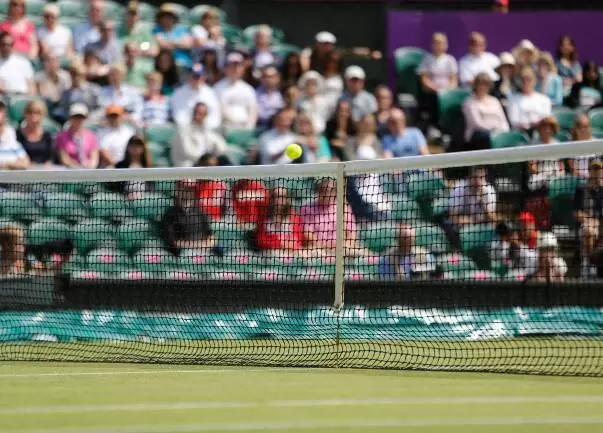 5- Catch a Concert
London is known for its incredible music scene and multitude of famous music venues, attracting the world's most famous artists touring in the city.

Some of the most popular concerts taking place in London in 2023 include: Harry Styles, Arctic Monkeys, Celine Dion, Madonna, Sam Smith and PINK.
Also taking place throughout 2023 is the showstopping Abba Voyage Concert. Located at Queen Elizabeth Olympic Park, a 30-minute tube ride from Strand Palace, the arena is purpose built for ABBA's never-before-seen concert, which has been brought to life using the latest in motion capture technology.

More into musicals than concerts? Then check out the latest West End shows available to book this year.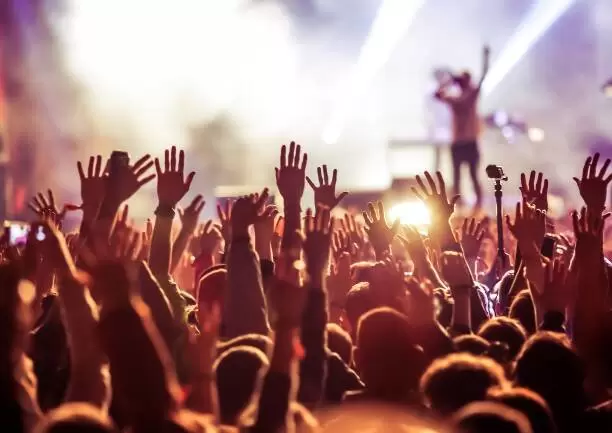 With Strand Palace being set in the heart of London and just a stones throw away from so many attractions, it's a no brainer to stay with us this year!