Indulge in our delectable delights this festive season for an enchanting Ice Palace themed Afternoon Tea at Haxells.
Set upon a spectacular hand-crafted snowman cake and sandwich tier adorned with savoury and sweet Christmas gourmet delicacies, this magical afternoon experience is the perfect activity for our guests to celebrate the festive season in London.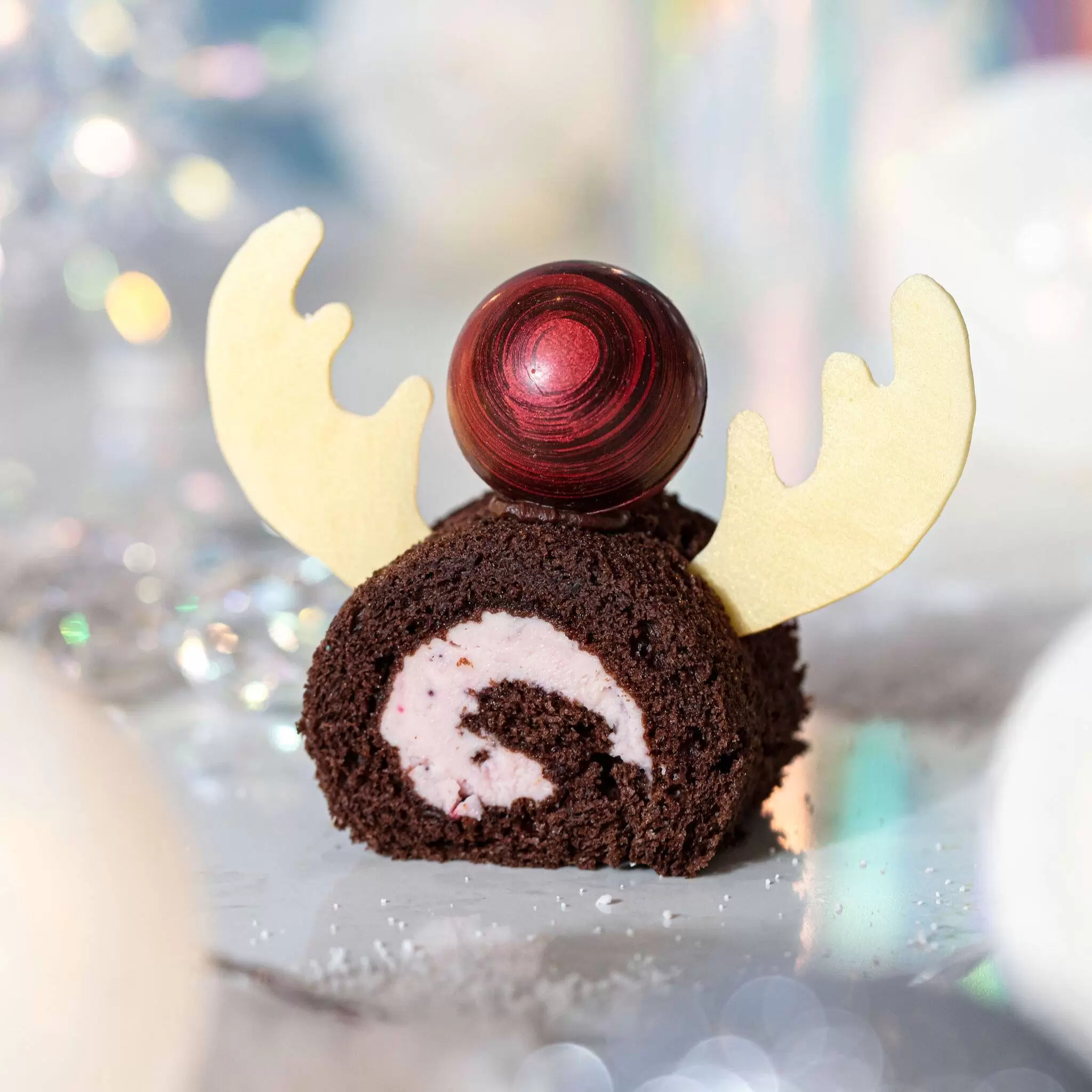 What's more, each weekend, the Ice Palace Afternoon Tea will include live entertainment from a stunning Ice Princess Ballerina and a Crystal Ball Juggling sensation!
The Ice Palace Afternoon tea will feature a selection of savoury seasonal small bites including delightful Whipped Ashgrove Goat's Cheese, Caramelised Onion and Sage Tartlet, Spinach Wrap with Roasted Butternut Squash, Grilled Red Pepper and Feta, traditional British Roast Turkey with Cranberry Mayonnaise on a Brioche Bun and classic Prawn Cocktail in Marie Rose Sauce Crostini.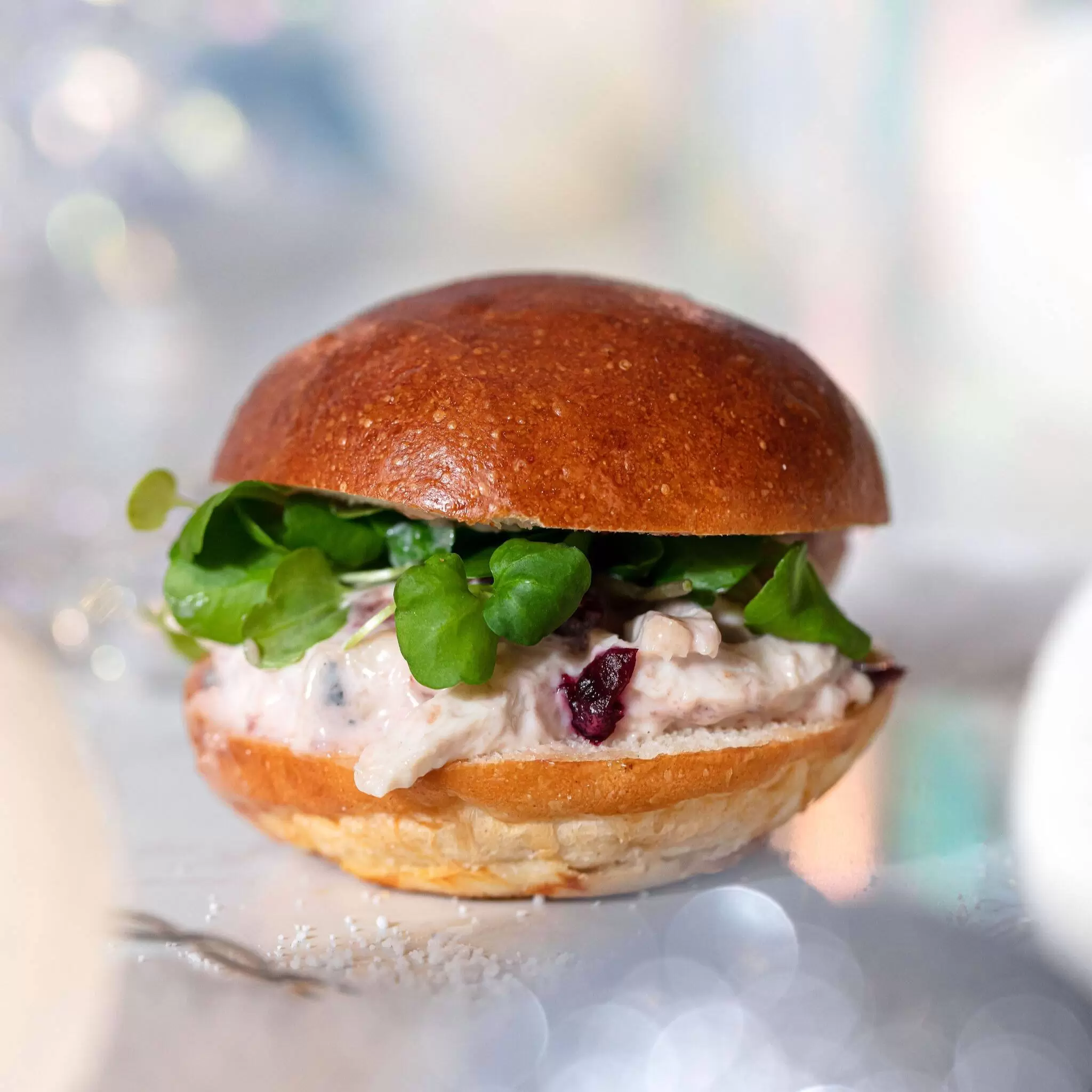 And for those with a sweet tooth, guests can indulge in a variety of frosted treats such as a decadent Chocolate and Orange Macaron with a White Chocolate Snowflake, a charming Chocolate and Cherry Reindeer Yule Log, Coconut and Citrus Snowball and a unique White Chocolate and Vanilla Christmas Tree Cakesicle. Scones will be served with Cranberry and Raspberry Christmas Jam and Clotted Cream alongside a loose-leaf tea variety including Strand Palace classics such as White Peony with Rosebuds, Palace Breakfast and Covent Garden Blend.
Adults:
£49 per person on weekdays
£59 weekends with live entertainment
Children:
£30 per child on weekends with live entertainment
£25 per child on weekdays